In January of this year, on our way home from celebrating Christmas with the family in Atlanta, we spent a few days in the Great Smokey National Park.  We rented a cabin called Over The Edge and these were the views from the back deck.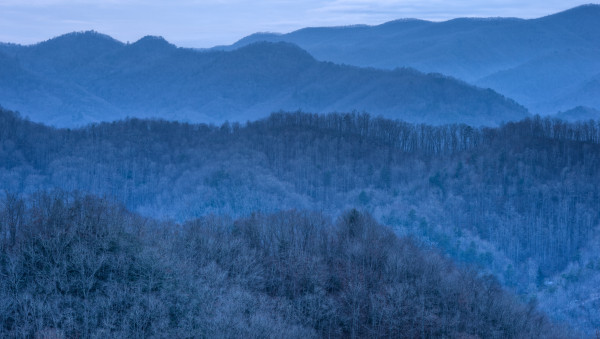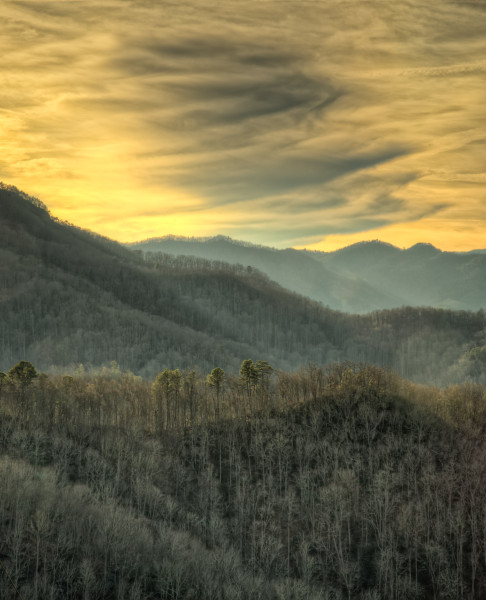 On one of our hikes, we saw a huge waterfall and here's a part of that water fall and of course a shot of my assistant!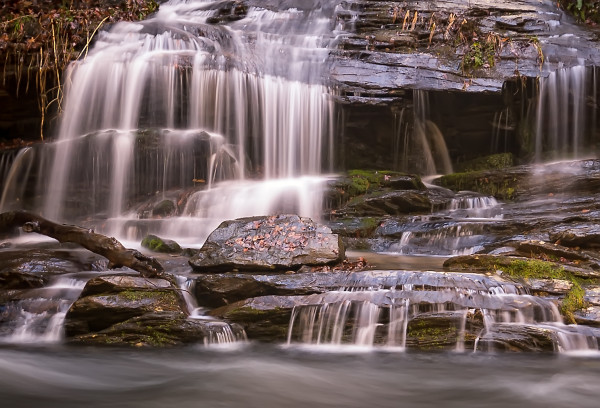 Details
So it's my favorite time of the year again here in the east coast. Hot and humid season are far gone and welcome cold season. I just love the fall season here in the east coast specially Hudson Valley. The fall colors are just amazing and I hope the following photographs gave it justice. The first two photos were taken in Woodstock, NY, the next several photos are of Cold Spring, NY and the last series are of Manhattan's Central Park. I'm also including two photograph of my dog Oliver who's always with me in my photographic adventures. Enjoy and let me know if you guys have any questions about the photographs.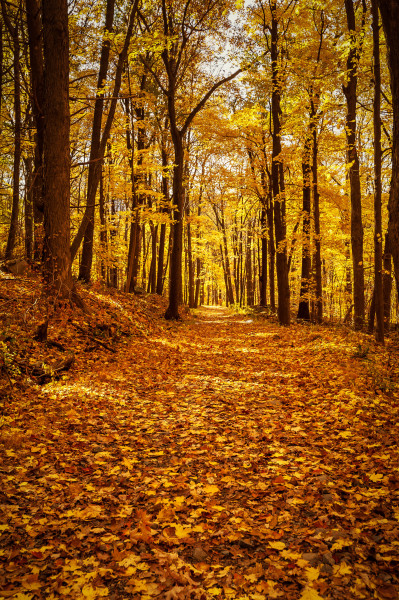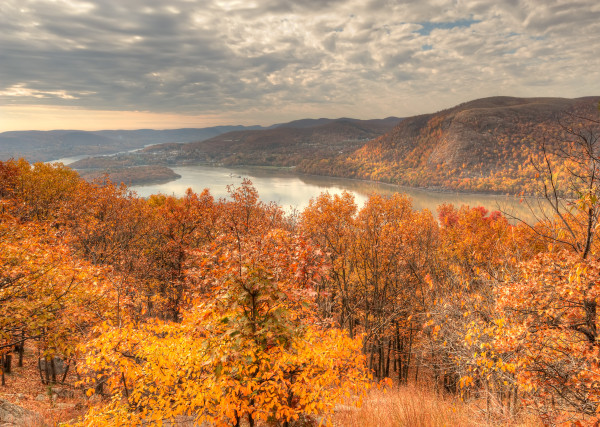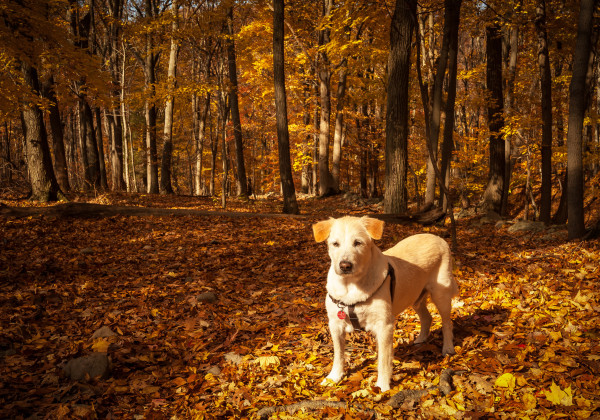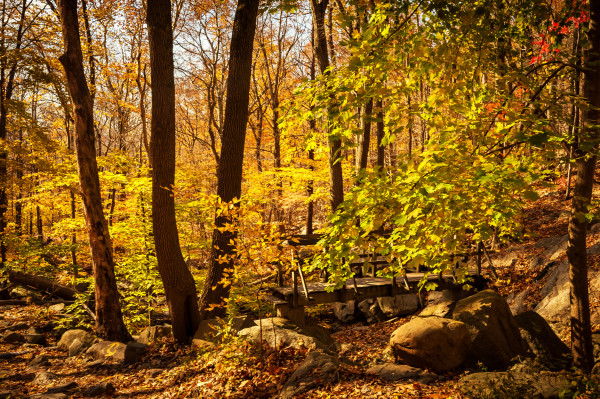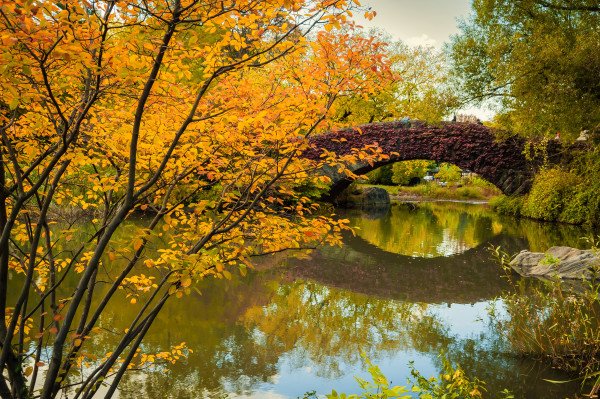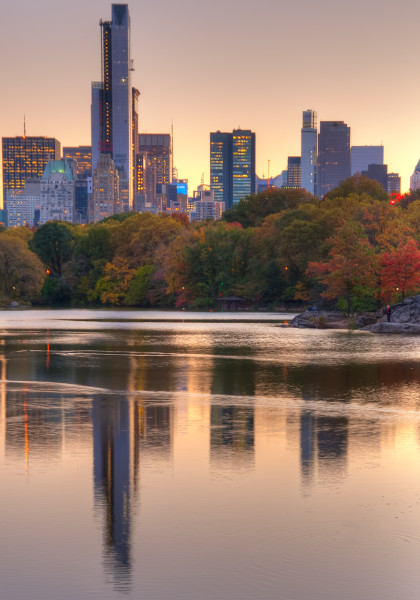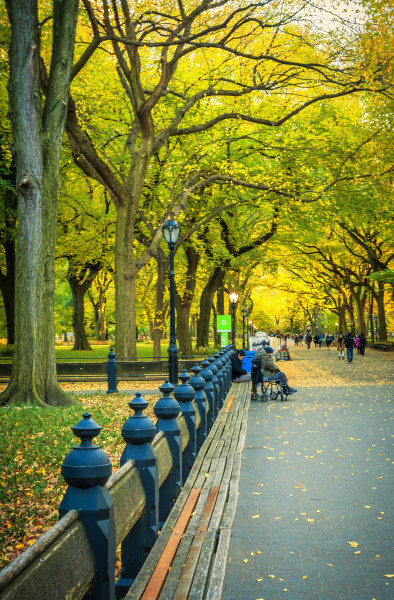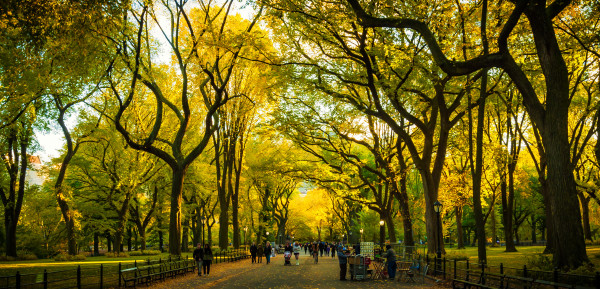 Details