In January of this year, on our way home from celebrating Christmas with the family in Atlanta, we spent a few days in the Great Smokey National Park.  We rented a cabin called Over The Edge and these were the views from the back deck.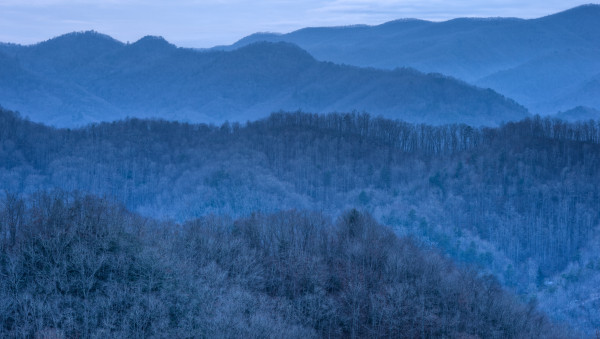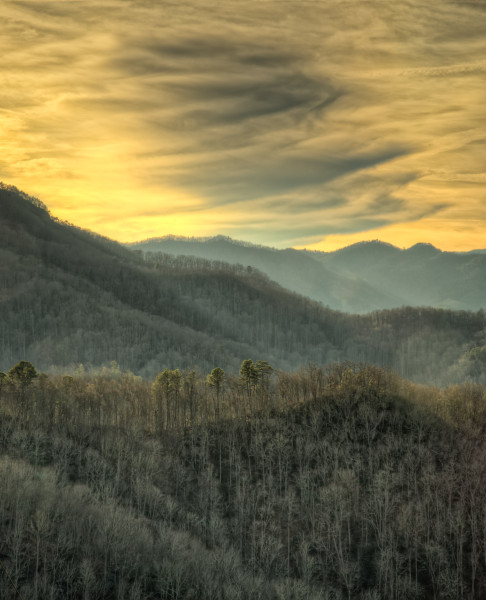 On one of our hikes, we saw a huge waterfall and here's a part of that water fall and of course a shot of my assistant!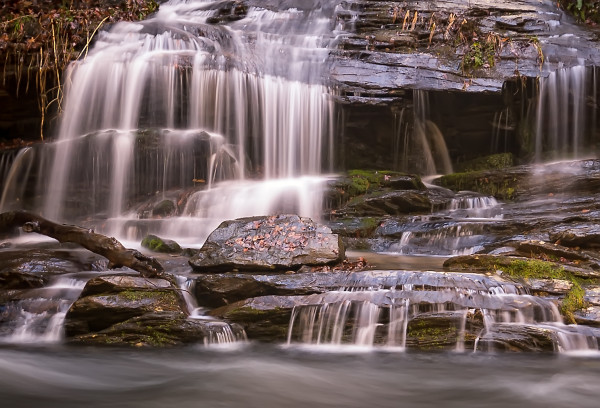 Details
Happy Memorial Day to everyone!
This was our 4th day at Mount Desert Island and we had moved on to a motel from camping. What a relief! LOL. Bass Harbor Lighthouse was a little difficult to shot because first you have to find a good position among huge uneven boulders, second I had to carry all my equipment to the location and third it was dawn therefore it was getting dark. There was a short trail leading to this area but to get this shot I had to move closer to the water on to huge rocks. I was looking forward to shooting this lighthouse cause it's the only lighthouse on the island and it's also my first time photographing a working lighthouse. I had fun shooting this photo and I hope you guys like it. Happy viewing! As always please leave comments/questions.
Details
I love going to places that I've never been. And this picture was no different. This was my first time visiting Tennessee and the picture was taken in a little town called Gatlinburg. This town was located at the foot of The Great Smoky Mountain National Park. There were lots of little shops and restaurants in town and it was also minutes away from Dollywood. I took this picture mid to late January that is why there were no people around but the great part was the Donut Friar was still open. They made fresh donuts every morning and it was yummy. Gatlinburg was a great little town to charge up for a full day of hiking at the Great Smoky Mountain National Park. I love the lines and the color combinations in this picture. I also like the movement of the water in the fountain and the red color of the The Donut Friar sign in the background. I hope you like it. Please leave me some comments and/or questions. Happy viewing!
Details