On this week's post I want to share with you some macro and street photography using the same lens, 90mm f/2.8. Once in a while I go for Photo walk using just one lens and I'm also testing this lens to see if I like it or not. This is also my first time diving into street and portrait photography. As you can see with my old post my photos are landscape and nature photography. I'm liking macro photography a lot, it's like looking into another world. I'm still on the fence about street photography, I find it difficult to be creative. Usually with landscape I can visualize what I want to take a photo but with street photography it's very static and I find that setting difficult.
All macro photos and the pup are all taken in Woodstock, NY and the other two photos are taken in NYC while I was on a street sale. I had fun taking this photos specially the bee photos. I have more bee photos and if you guys would like to see more just let me know. Thanks for visiting and I hope to see you guys again next week. Happy viewing and please leave comments, questions and suggestions. Thanks!!!
Details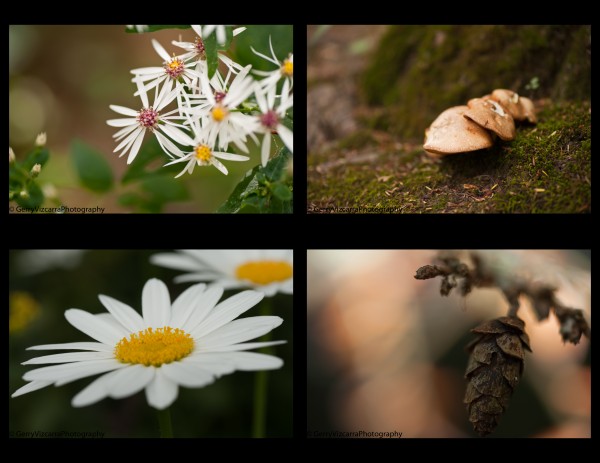 For this week, I tried macro photography. I went up state for the long weekend and took some macro photographs. I'm amazed at what I saw when I looked closer. It was a whole new world. I tried out Tamron 90mm f2.8 macro lens for all this shot. For some of the shot I also used a ring flash.
I'm amazed at how close I can get to my subject. This was my first time doing macro and I'm liking it so far. I shot most of the picture with a tripod, at this close to the subject a little movement caused blur. I love the soft back ground of all the shot. I also heard that macro lens are great for portrait and landscape. So stay tune cause I have more macro pictures to share with all of you. If you have any questions, comments, and suggestions please leave on comment section or email me. Enjoy and see you next week.
Details