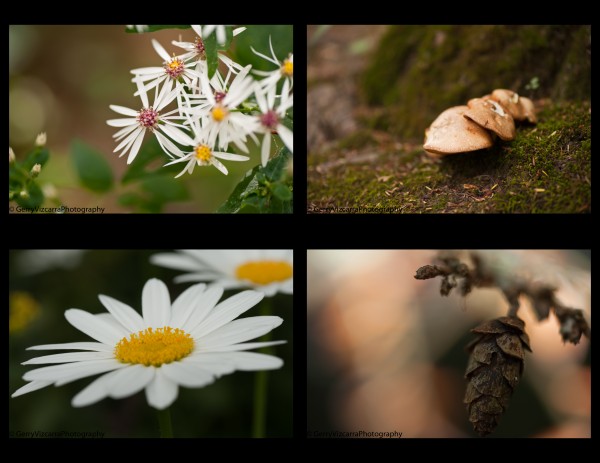 For this week, I tried macro photography. I went up state for the long weekend and took some macro photographs. I'm amazed at what I saw when I looked closer. It was a whole new world. I tried out Tamron 90mm f2.8 macro lens for all this shot. For some of the shot I also used a ring flash.
I'm amazed at how close I can get to my subject. This was my first time doing macro and I'm liking it so far. I shot most of the picture with a tripod, at this close to the subject a little movement caused blur. I love the soft back ground of all the shot. I also heard that macro lens are great for portrait and landscape. So stay tune cause I have more macro pictures to share with all of you. If you have any questions, comments, and suggestions please leave on comment section or email me. Enjoy and see you next week.
Details
I went for a walk at the High Line this week after a workshop at the Apple store. My DSLR is currently being serviced so I have my little Lumix LX-3 which is a great little camera that shoots RAW pictures. It was a sunny but chilly day, a great day to fly a kite. The High Line was full of spring flowers and people having lunch and just enjoying the nice chilly spring day. Hope you enjoy the pics. Let me know what you think of the pictures. Have a good one.
Details