You will see my favorite photos, the background of the photo, and a little bit of personal comment on the photo.
So finally the first snow of the season here in New York was today. OK, I'm not in New York City but I'm still in New York, Woodstock New York that is. I've been waiting for the snow to come and we got about 3-4 inches. It has been really mild winter here in New York and it was nice to see the white stuff. Here are some proofs that it did snow! Enjoy!
Details
After the rainstorm last friday here in NYC, I went to my favorite place to photograph NYC Skyline during sunset. Gantry State Park located in Long Island City has one of the best vantage point of NYC skyline. It was very windy and it got very cold, I had to hang my camera bag on my tripod to stabilize the camera on the tripod. We've been having a mild winter here in NYC I figure it's best to take advantage. The following day I went to 9/11 Memorial which I have never been since it opened months ago. Here are the photographs from that weekend. Enjoy!!!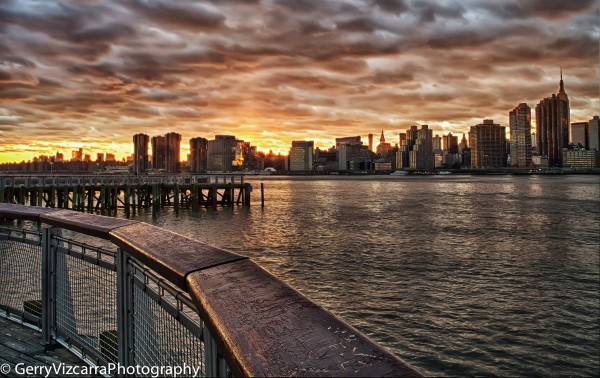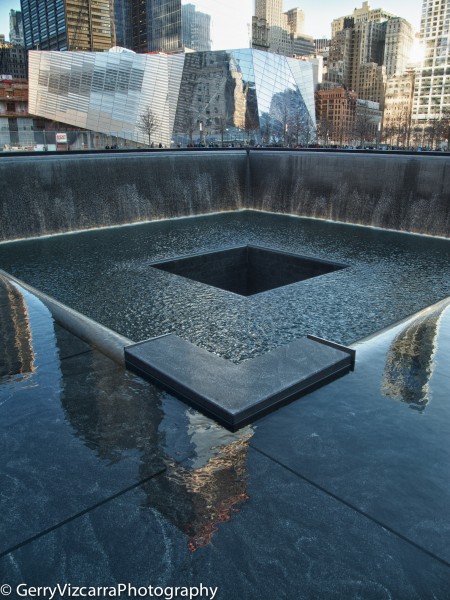 Details
Last weekend I ventured out to the Bronx and visited New York Botanical Garden. It was my first time at this place and it was so nice that I'm planning to go back in the spring when the flowers are in bloom. There was a Holiday Train Show at the conservatory and was planning on photographing trains but as you can see I ended up photographing miniature NYC landmarks and buildings. The fascinating part of this show was all of the miniature buildings and bridges were made out of plants and plant products. I would suggest for you guys to go check it out but last weekend was the last weekend of the Holiday show. But you should check it out next year. Enjoy the photos!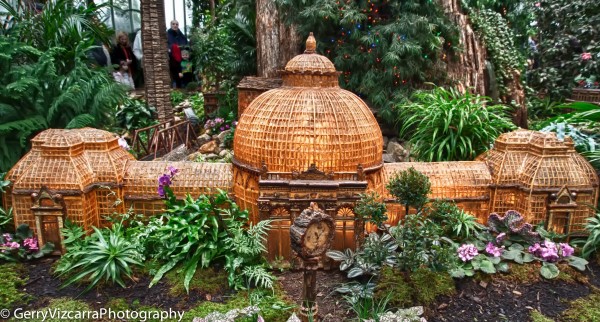 Details
First trip for 2012 was to Woodstock New York. It was an amazing Fall-like weather here in New York in January. We wanted to go for a walk and a friend recommended Walkway Over the Hudson in Highland, NY. It used to be a rail road track used to transport different goods. It was damaged by fire and eventually turned into a state historic park. It connects to RailTrail which I want to discover when the weather permits. This photo was taken while walking across the walkway. It was cloudy, very grey, and sort of boring but I looked behind me and saw this scene. It was a 3 shot series and combined to a HDR photo. Enjoy!
Details
So I've been playing with flash photography and since I'm new at it my model had to be easy to work with and takes instruction easily. So I decided to photograph a Black Labrador Retriever. I do some volunteer puppy training for an organization called Puppies Behind Bars and i was volunteering this past weekend so Sophie was my subject for this photo shoot. She was great model and easy to work with 🙂 For this photo shoot I tried some new toys that I acquired lately like Nikon 105mm, Westcott Apollo Softbox, Nikon SB-900, and Rogue Flash Bender. I also used 24-70mm and SB-600 for a second speed light for some of the photos. For the photographs with just one light the light source was on my right side and I used the Westcott Apollo Softbox on all of the shot. I really like the Westcott Apollo Softbox, it was easy to setup and folds up into almost nothing (folds like an umbrella), very light and I had fun playing with this soft box. The soft box had a silver lining so the flash (the SB-900 in this case) was facing the soft box and the light was reflected. It created a very soft even lighting on my subject. I used both aperture priority and full manual on the camera and on the flash. I was also playing by adding flash with ambient light. I had great time and learned a lot. If you have any question on the photos, equipment and setup just leave a comment or email me. Thanks!
Details
I went out to photograph a NYC sunset a few weeks ago. I just love Long Island City and this park because right behind it is the New York City skyline. Long Island City was cute little neighborhood with many great restaurants, local bars and most of all it was only a few subway stops from Manhattan. Here are some of the photos I took that night. Enjoy!!!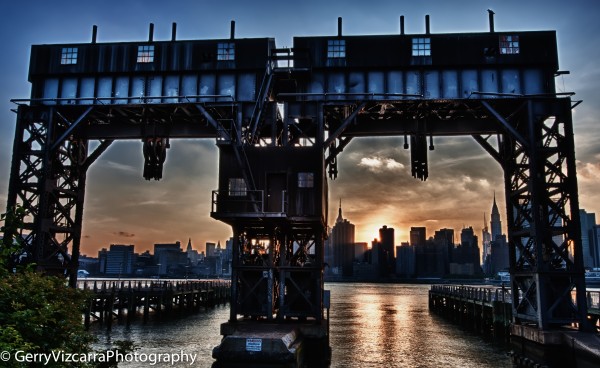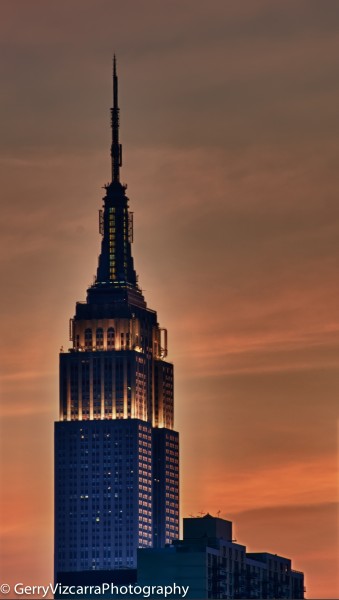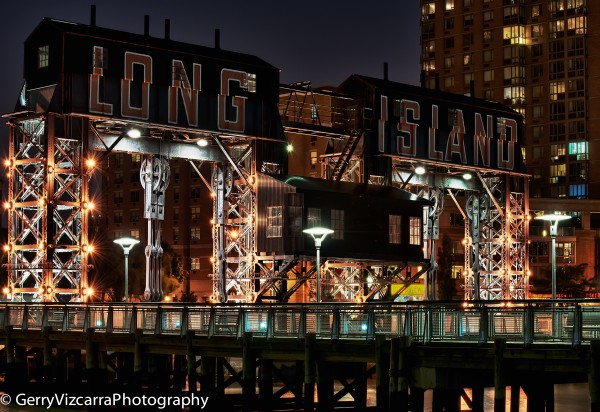 Details
I received a gift for group photowalk around West Village with the company named Sidewalks of New York. Ben Russell was the ring leader (tour guide/pro photographer). Ben was very knowledgeable in photography and history of west village, he knew the best places to photograph, quaint streets and cute houses/buildings in the West Village. Here are some of my photos from the photowalk…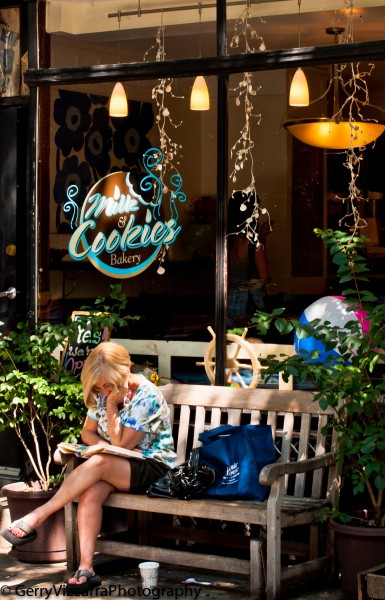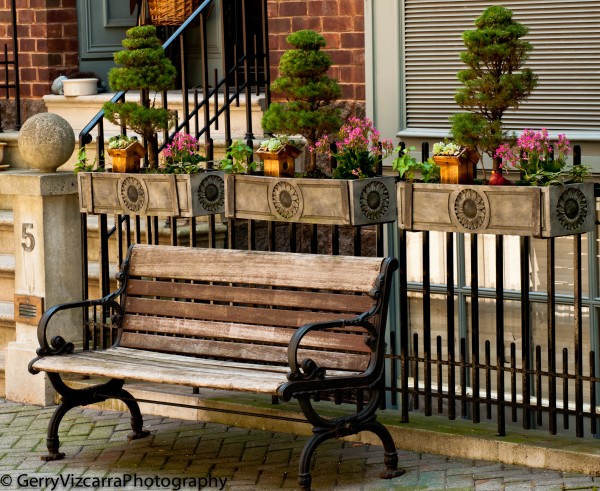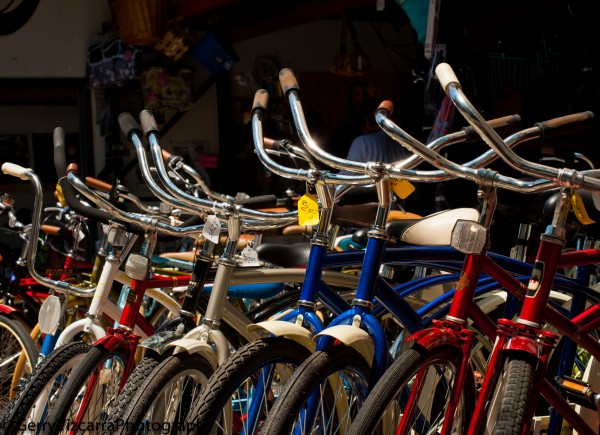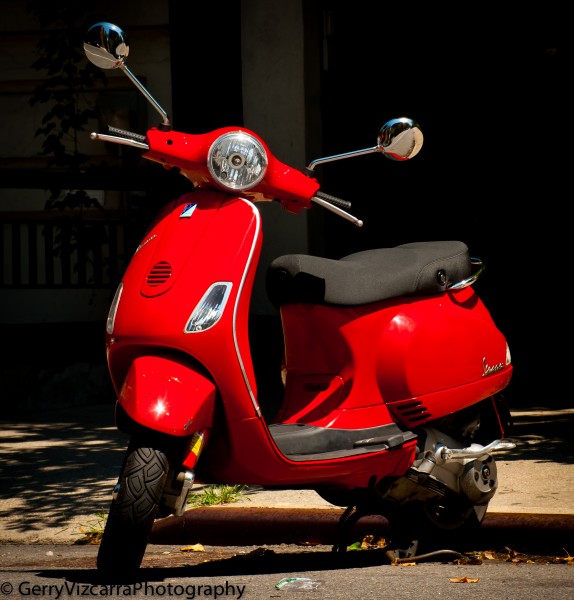 Details
Hi there! Â I took a lot of photos during the Manhattanhendge event and i thought making a triptych is good way to show several photos at the same time. Â In this series you can see the sun cross 42nd Street in NYC. Â Enjoy!
Details
Ok it's that time of the year again here in NYC. It's Manhattanhenge (or Manhattan Solstice)! For those who don't know about it, Manhattanhenge is a semiannual occurrence in which the setting sun aligns with the east–west streets of the main street grid in the borough of Manhattan in New York City.
This was shot the first sunset of Manhattanhenge. On this night the full sun was aligned right in the middle of the avenue.
For the second night of Manhattanhenge I got caught in a rain storm and I ended up with these two shots below. The first one was taken right before rain storm and the second was taken right after the rainstorm…love the rainbow!

Details
Here is another shot of New York City skyline but in black and white. Â  This is a different series of shot from my last blog post. Â It is also my first time posting a black and white photo and on top of that it's HDR. Â This one is also a series of 5 shots (-2, -1, 0, +1, and +2). Â I went through my HDR process and I found the color of the water very unattractive, it was like brownish green but I really like the detail on the five post and you can still identify the buildings in the background. Â This is my first Black and White picture so please let me know what you think and if you have any tips/tricks please leave me a message.
Details