You will see my favorite photos, the background of the photo, and a little bit of personal comment on the photo.
So it's my favorite time of the year again here in the east coast. Hot and humid season are far gone and welcome cold season. I just love the fall season here in the east coast specially Hudson Valley. The fall colors are just amazing and I hope the following photographs gave it justice. The first two photos were taken in Woodstock, NY, the next several photos are of Cold Spring, NY and the last series are of Manhattan's Central Park. I'm also including two photograph of my dog Oliver who's always with me in my photographic adventures. Enjoy and let me know if you guys have any questions about the photographs.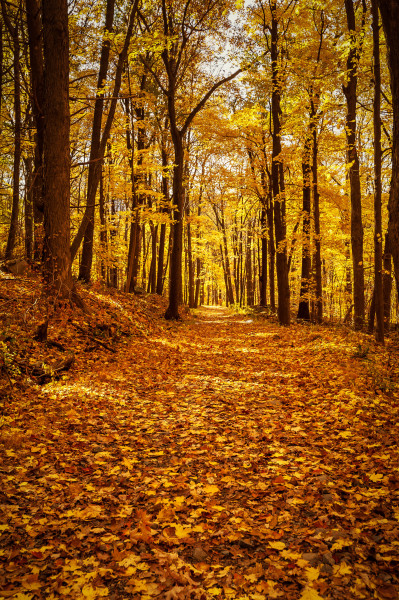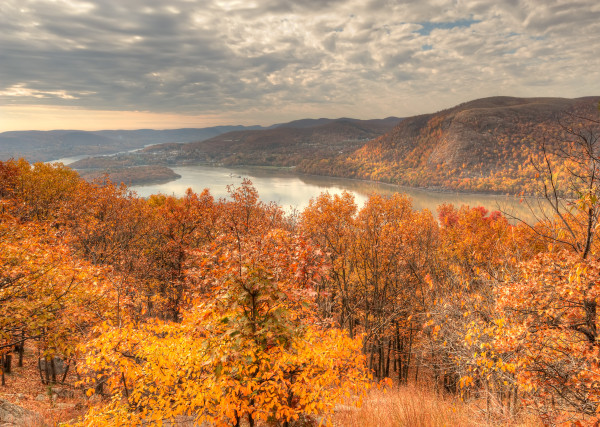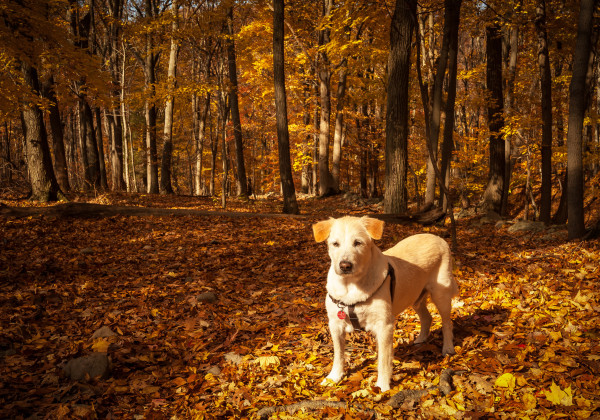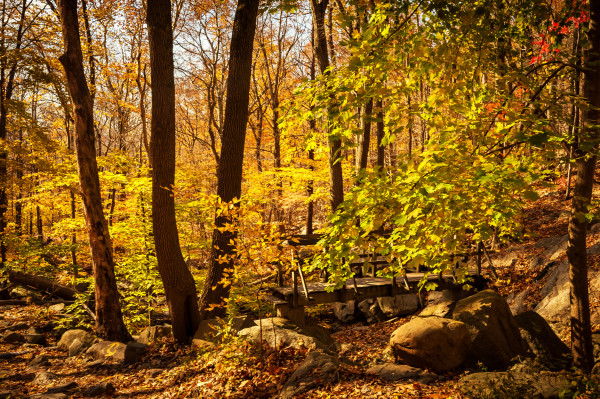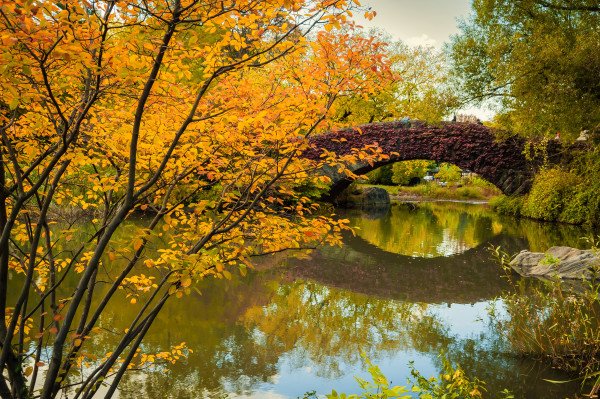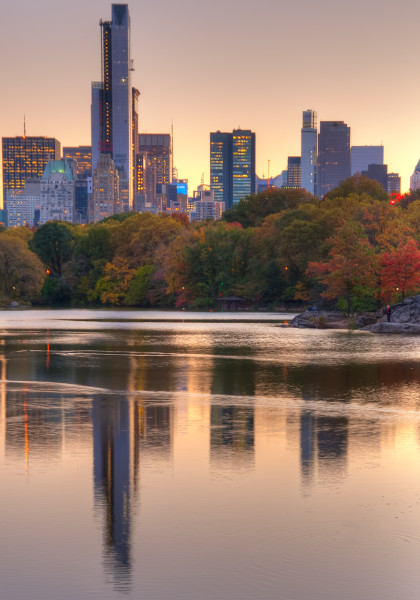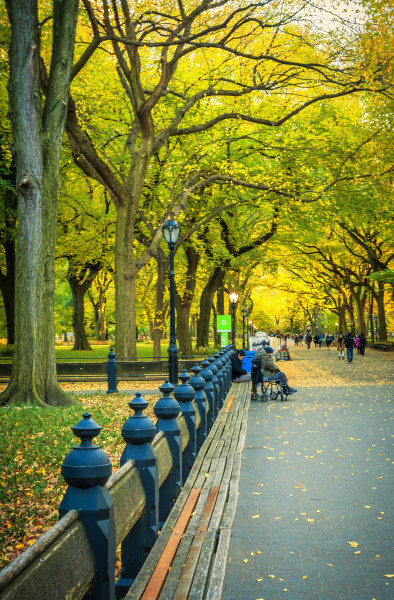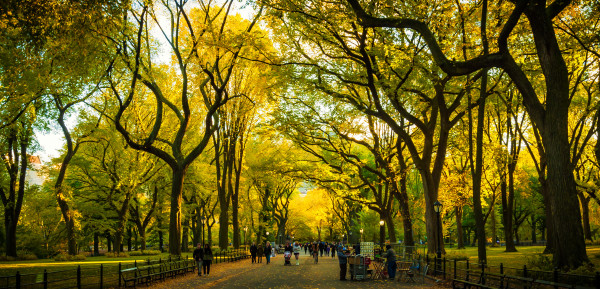 Details
It's Food Network's Food and Wine Festival this weekend in NYC. Â Here are some highlights and some of my favorite foods form the festival.
Details
My big vacation this year was in Wyoming. Â To be more specific it was a week of Yellowstone National Park and Grand Teton National Park. Â It was a great vacation. Â The weather was nice, no rain, and there were lots of wild life. Â I was looking forward to seeing Yellowstone but I we got there I realize that I preferred and had more fun in Grand Teton National park. Â Here are some of the photographs, let me know what you think by leaving comments or questions.
Details
Here are some more of fall foliage photographs up and down the east coast. Â For this group the photos where taken all over Hudson Valley from Hudson to Woodstock, NY. Â I just love the fall colors in the east coast. Â Enjoy and feel free to ask any questions!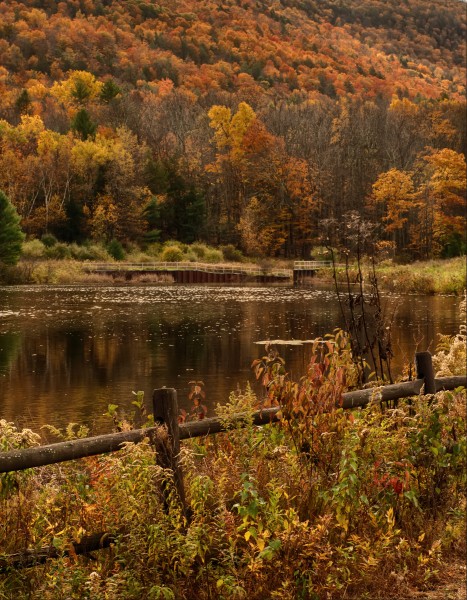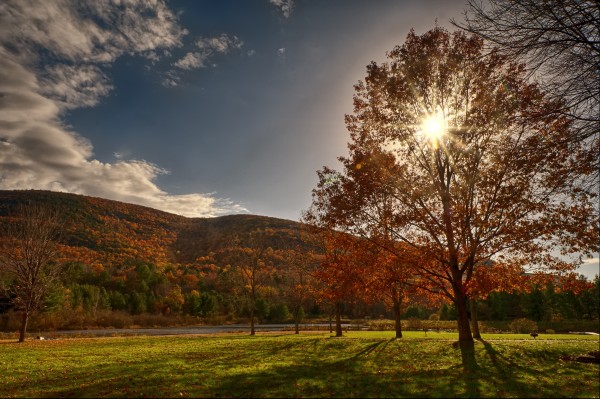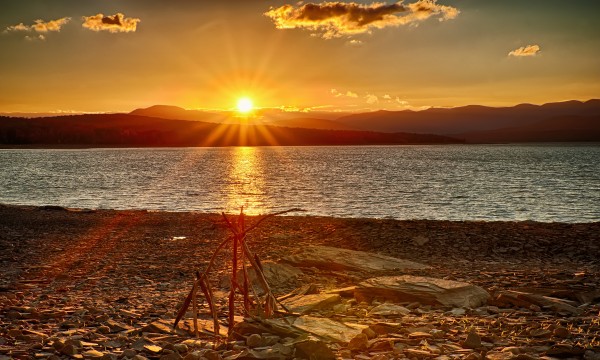 Details
Fall is my favorite season. I love it cause it starts to get cooler and love love the fall colors. I have been traveling up and down the east coast to photograph the fall season. I travelled as far North as Vermont and as far south as Washington DC. I didn't plan it this way but it worked out that I was in Washington DC early October and I was in Vermont mid to late October. In between I stopped by my favorite area the Hudson Valley. So for this post I have for you photographs from Vermont. Enjoy and let me know what you think by leaving comments and questions.
Details
I bit the bullet and got Sony NEX-7 with 18-55mm f/3.5-5.6 and 16mm f/2.8. It's a great camera, its compact with lots of customizable knobs, buttons and wheels. I also love that it has APS-C sensor with 1.5 crop factor. I also have a few gripes with the Sony NEX-7, the bracketing for one was much less to be desired and the low light performance could be better. With all that said I bought the Sony NEX-7 for more casual, family, and all around walking camera, it will not be replacing my Nikon system any time soon. Here are some HDR shots from the Sony NEX-7 using manual bracketing. Let me know what you guys think!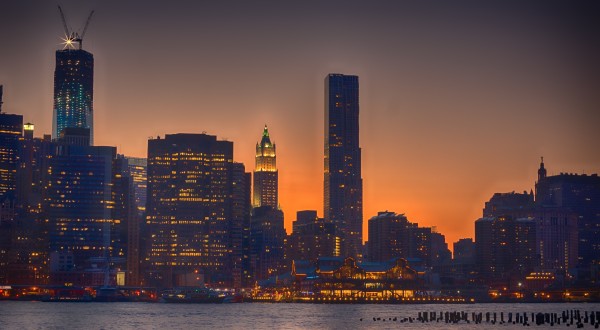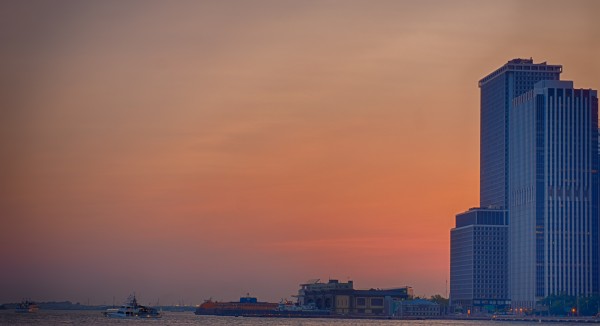 Details
I was in Hudson Valley area a couple of weeks ago. I was looking for a new place to photograph and a family friend just bought a house in West Hurley, New York. On the way to check out their country house we drove by this reservoir and I thought it was interesting. I went back the next day around sunset (of course) and took some photos. And here's what I got. There's a lot to discover in Hudson Valley and I'm looking forward to the fall colors. Enjoy the photos.
Details
I went back to my favorite National Park in the east coast this past May. Acadia National Park and the surrounding city did not disappoint photography wise. This time around I made sure that I took photos of different harbors in the Island. I didn't spend much time on Cadillac Mountain like I did in the past. I wanted to photography Southwest Harbor, Bar Harbor and Bass Harbor. I was also trying a new piece of gear in this trip, I recently acquired Nikon 70-200mm f/2.8, this lens did not disappoint. It was sharp and the VR (vibration reduction) was awesome. I hope you enjoy these series of photos as much I enjoyed making them. If you have any questions please do not hesitate to contact me or leave a comment. See you guys soon!
Details
Last friday (04.27.2012)people from work were hanging out on the rooftop of our building for the event of the day. We spent a few minutes waiting for Shuttle Enterprise to fly over NYC. I made this photographs while on the rooftop in the cold. Enjoy!
Details
I know it's been a while since I posted something new. I went to Cape Cod a few weeks ago and made some photographs. Here are some of the photos from the trip. Enjoy!
Details