You will see my favorite photos, the background of the photo, and a little bit of personal comment on the photo.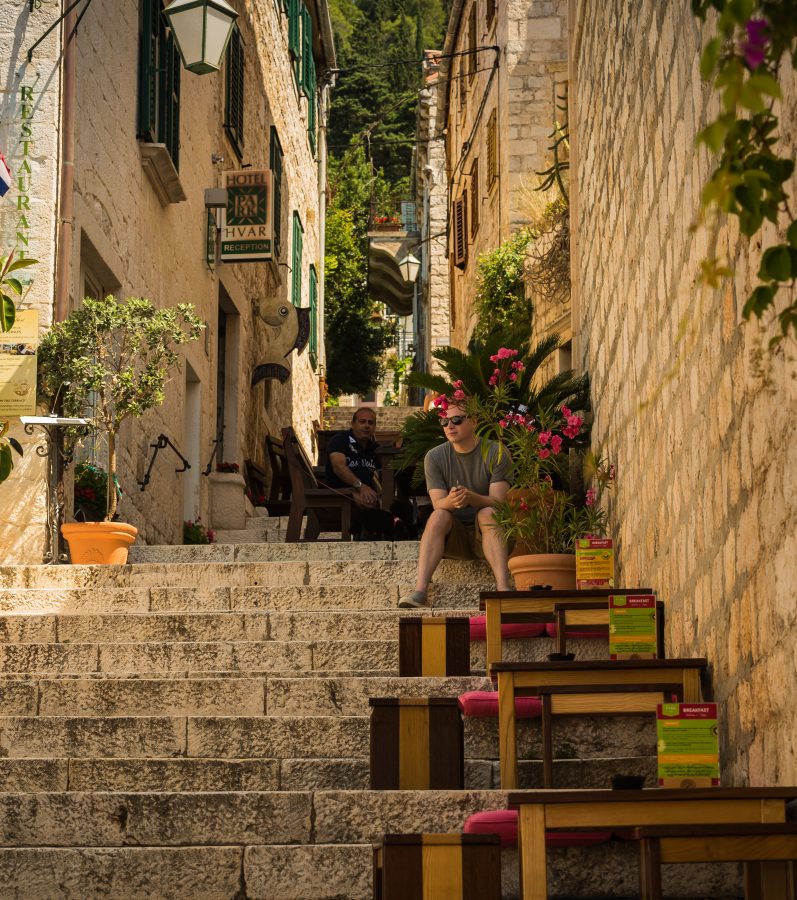 Details
Summer officially starts mid to late June here in NY.  Last Friday was my first "summer friday off" from work. It was a perfect day, low humidity, a little cool and cloudy.  It's an ideal day to do some waterfall photography, I've been to Croton Gorge Park before however this is the first time i've photographed the falls.  The park was about one hour north of NYC in Cortlandt, NY.  It was a nice drive through single lane bridges and some great neighborhoods with interesting houses.  I highly recommend going to this park it has picnic tables, a few BBQ grills and some great hiking trails. Here are some photos of the falls, enjoy!
Details
Dec 2014 was a special month for me. It was my dream to travel to Europe and last December that dream came true. We visited London, Paris, Brugge and Amsterdam. We flew into London and took the train to the different countries and flew out of Amsterdam. The train rides were such a treat, it reminded me of all the time period movies i've seen where they travel by rail. I can't wait to go back and visit other countries/cities. Here are some iconic places that we visited and stay tuned for more photos, enjoy!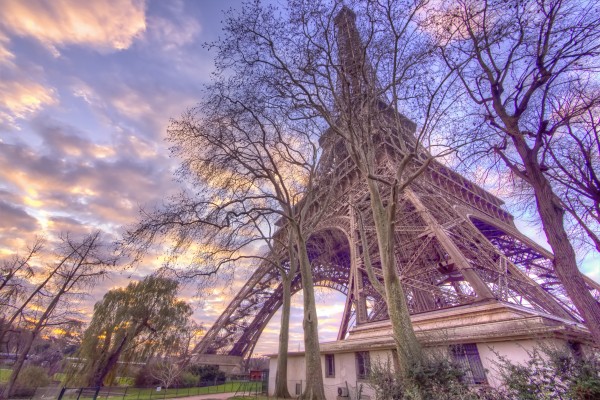 Details
My first photo of Fall 2014. Visited my favorite fall spot, Wilson State Park, near Woodstock NY. Stay tuned for more fall photos to come soon! Just added two more photos!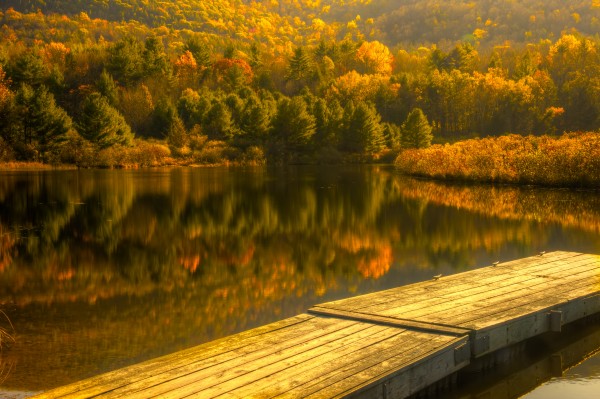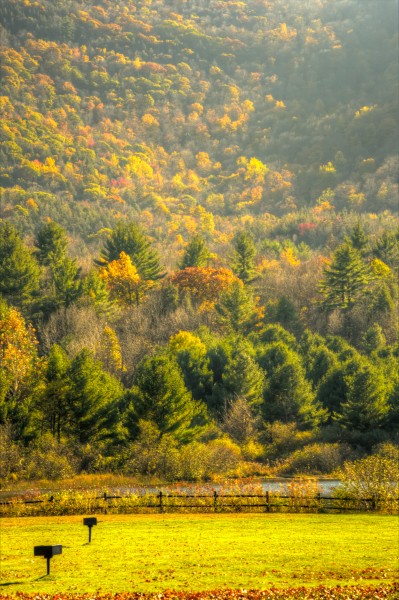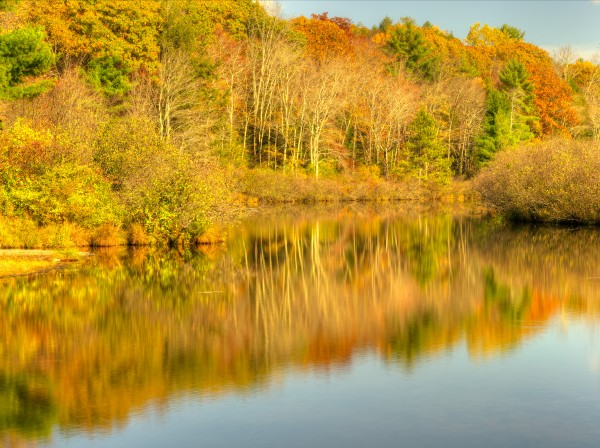 Details
For my birthday this year we went to Montauk,NY. It's my first time there and I was excited to photograph the Montauk Light house. We stayed at Montauk Yacht Club which was right on the beach and marina. Montauk Light House was about 20 minutes away which was perfect for sunrise shoot. The time was also perfect because it was not warm enough for the beach crowd but cool enough to be out all day shooting. Here are a collection of photos I took. Thanks and let me know what you think and as usual let me know if you have any questions.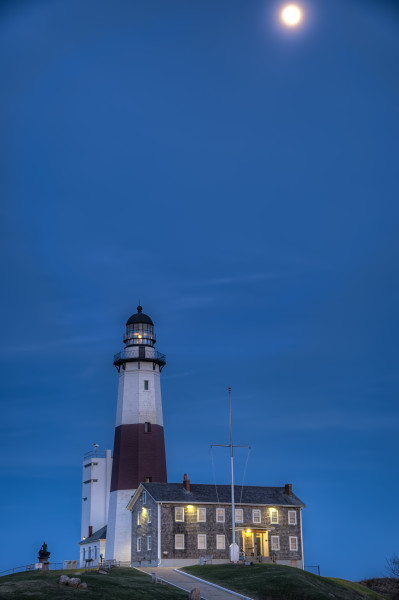 Details
In January of this year, on our way home from celebrating Christmas with the family in Atlanta, we spent a few days in the Great Smokey National Park.  We rented a cabin called Over The Edge and these were the views from the back deck.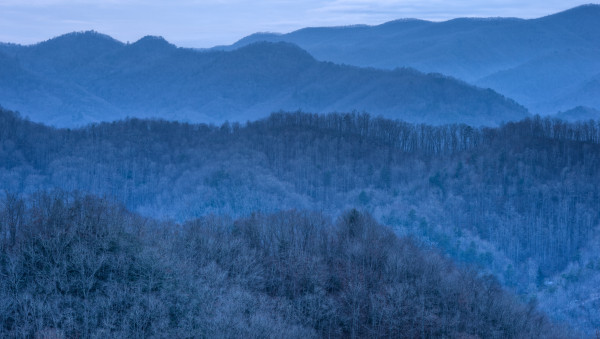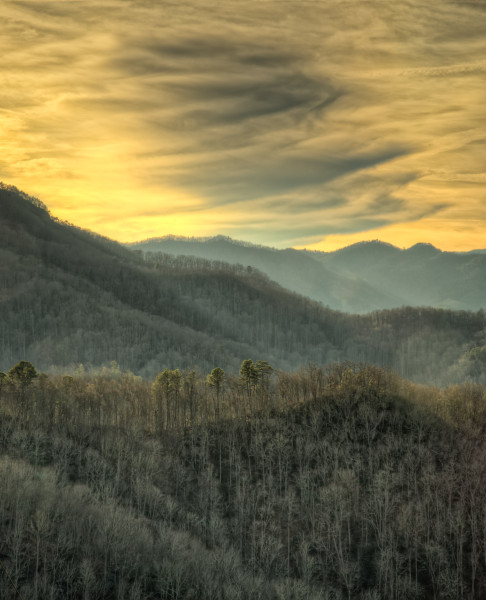 On one of our hikes, we saw a huge waterfall and here's a part of that water fall and of course a shot of my assistant!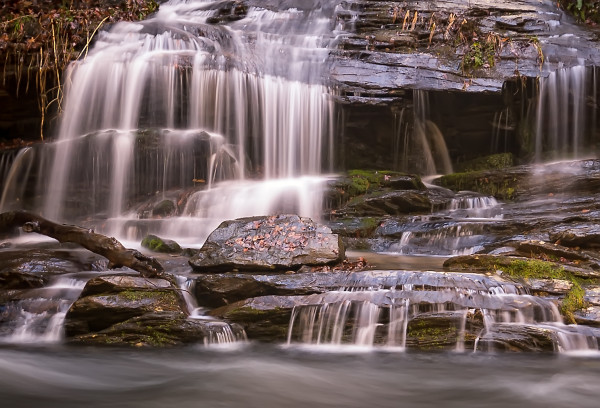 Details