For my birthday this year we went to Montauk,NY. It's my first time there and I was excited to photograph the Montauk Light house. We stayed at Montauk Yacht Club which was right on the beach and marina. Montauk Light House was about 20 minutes away which was perfect for sunrise shoot. The time was also perfect because it was not warm enough for the beach crowd but cool enough to be out all day shooting. Here are a collection of photos I took. Thanks and let me know what you think and as usual let me know if you have any questions.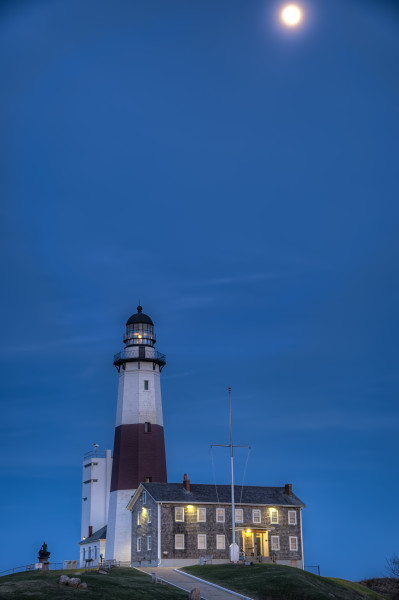 Details
In January of this year, on our way home from celebrating Christmas with the family in Atlanta, we spent a few days in the Great Smokey National Park.  We rented a cabin called Over The Edge and these were the views from the back deck.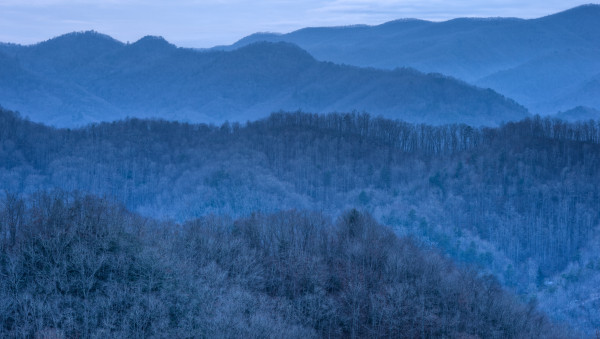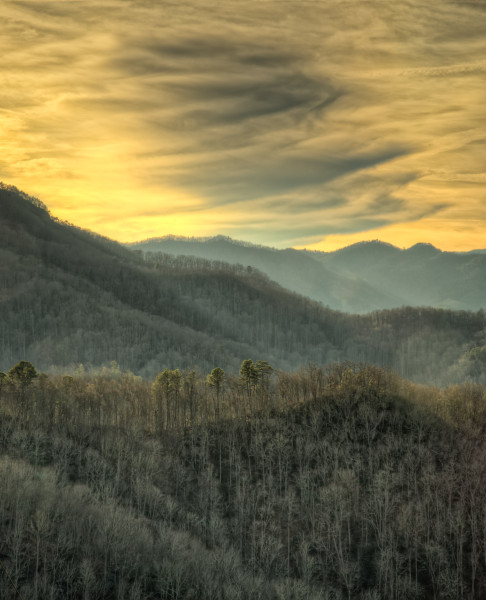 On one of our hikes, we saw a huge waterfall and here's a part of that water fall and of course a shot of my assistant!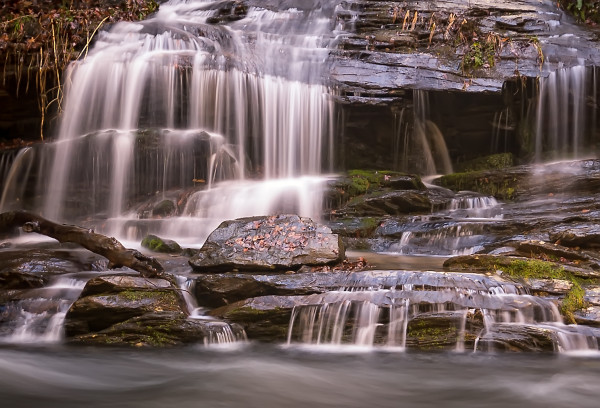 Details